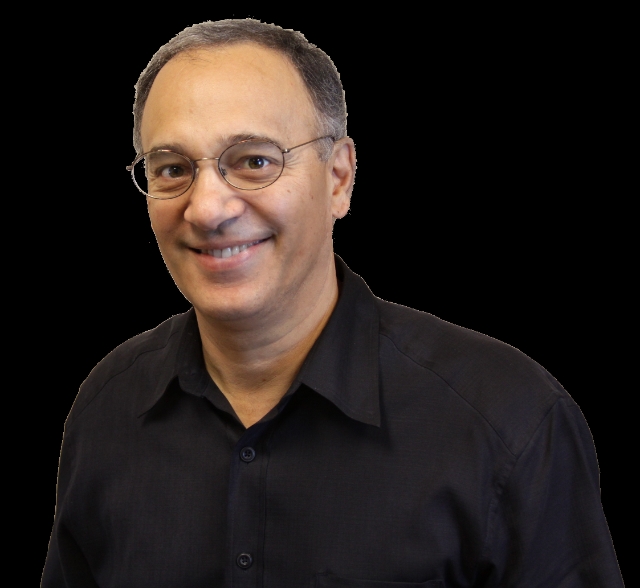 Mike is:

A resident of Williamson County and Middle Tennessee for the past 20 years. He and his wife raised their children and saw their family grow here in this area rich with tradition and values.
His philosophy is to treat people as you want to be treated. Respect their opinion, listen to their needs, and enable them to make good decisions.


After helping people relocate to the area from dozens of states and several countries his motto remains simple;

A commitment to doing the best I can for the people I am privileged to represent.

I hope that will be you.
---
Recommendations